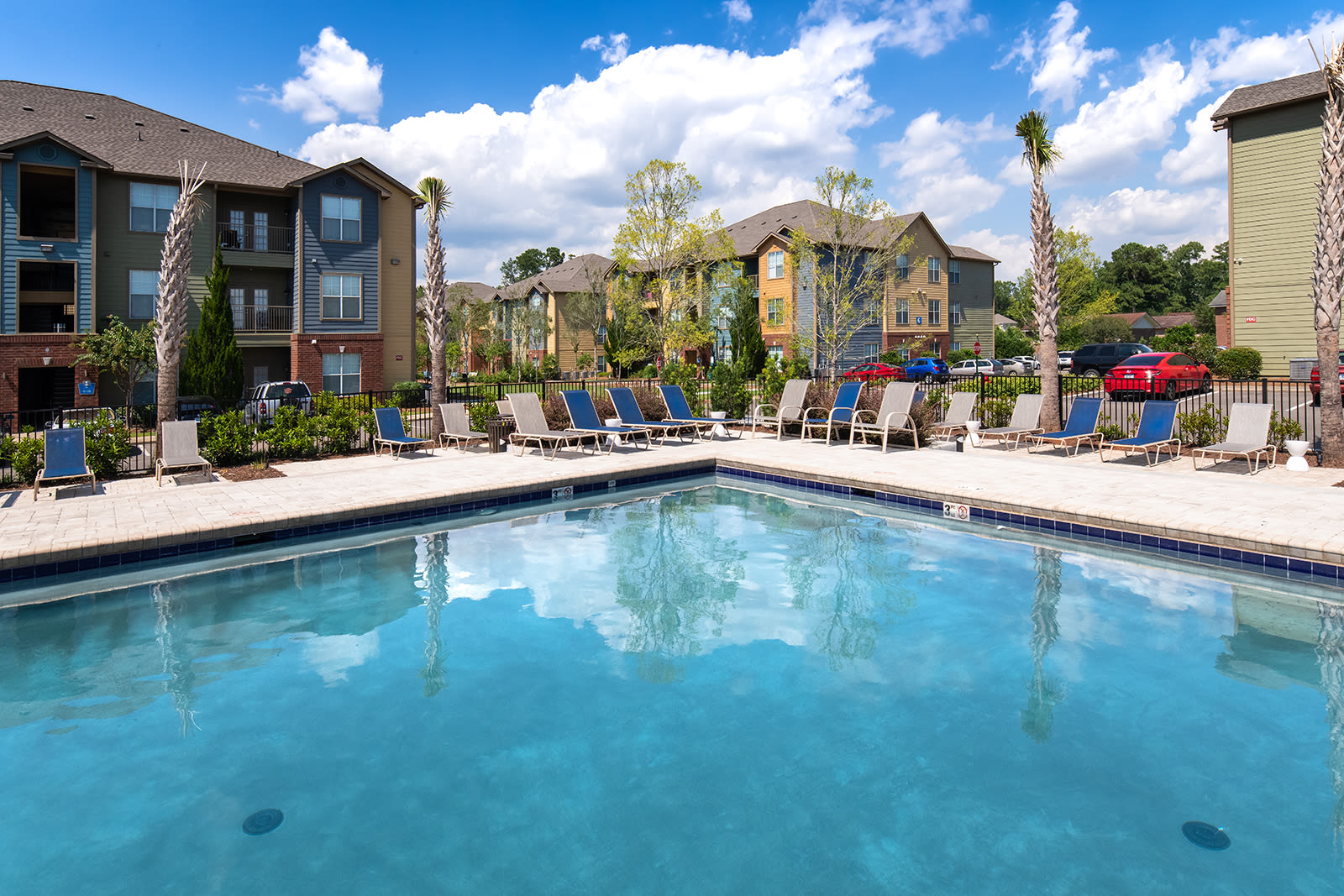 $100 Gift Card On Select Floor Plans
Welcome to Eagle Flatts
Eagle Flatts offers fully renovated 1, 2 and 4 bedroom apartments with a WALK TO CAMPUS location. Eagle Flatts is just over a 1/4 mile to the edge of the University of Southern Mississippi's campus.
View photos of Eagle Flatts Student Apartments - Hattiesburg, MS.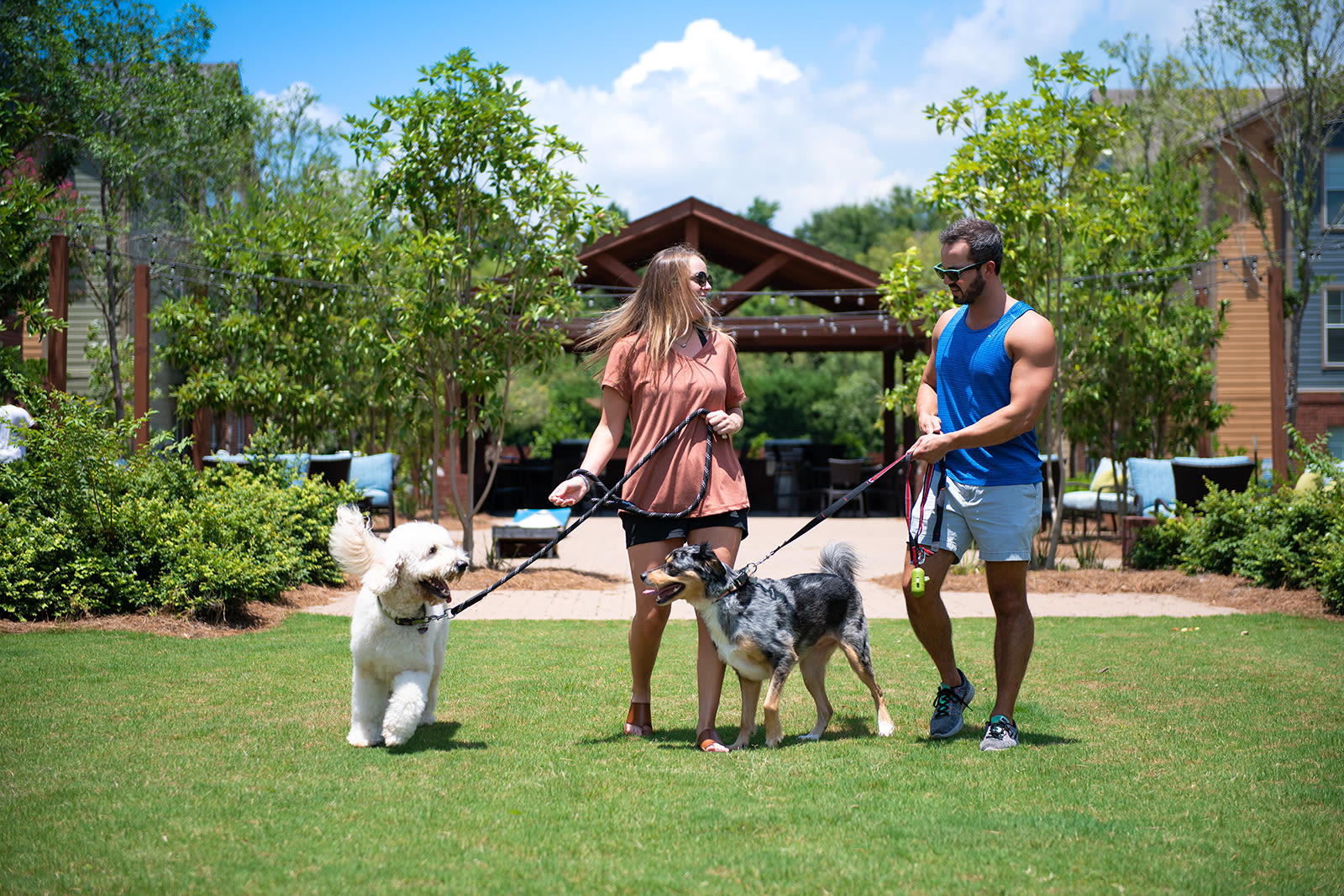 Amenities Designed for Students
Eagle Flatts has renovated interiors and upgraded amenities. Check out our pool deck - completed with hot tub, poolside bar and cabanas with misters for those extra hot Mississippi days! We also have a 24/7 fitness center and business center with free printing.
Learn more about our 1, 2 & 4 bedroom apartments in Hattiesburg.